And now for something more lighthearted: Over at Gates of Vienna you will find miss October of their
2008 Counterjihad Calendar
: The Netherlands (click the picture to see it in its full glory).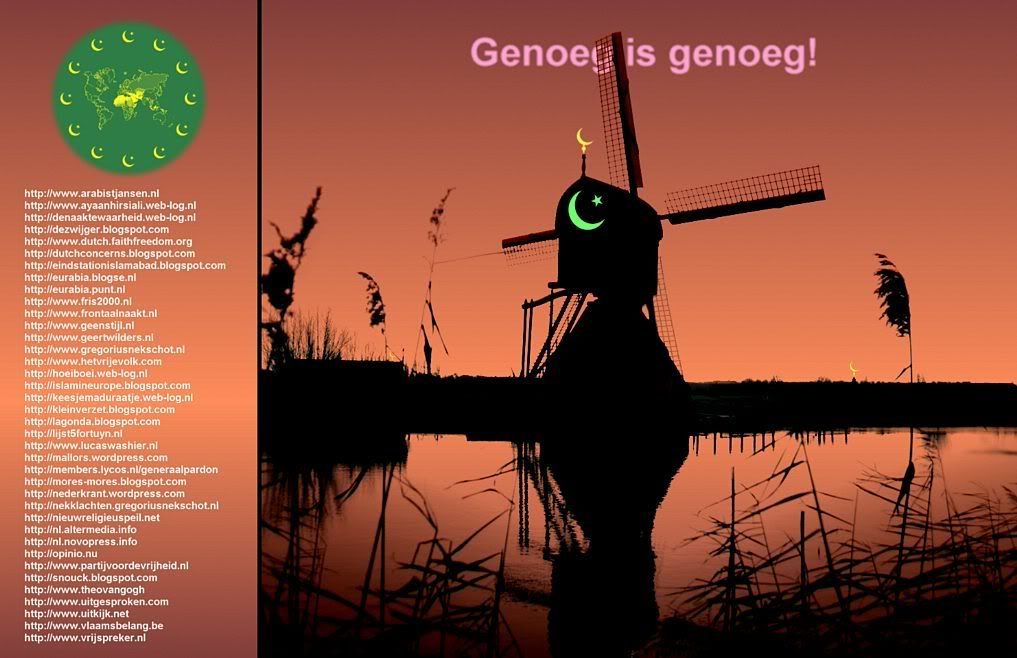 This blog also makes a modest appearance in the list of sites dedicated to the anti-jihad. The entire list in clickable form is provided in the link given above. The calendar should be available from the GoV
Café Press site
at the end of this month.