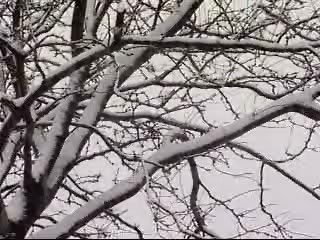 On matters EU this blog has a number of favourites, quite coincidentally (or not) all of them member of the
Umbrella
. Among them is
England Expects
. And sadly it is this blog that had to close shop today.
The proprietor of EE, Gawain Towler, works inside the beast as the Press officer of the UK delegation to the Ind/Dem Group, which is the UK Independence Party. A formal complaint was lodged against him for blogging EUnion shenanigans in a manner that was '
ironique et eurosceptique'
. Since the EUnion doesn't do irony, let alone eurosceptisism, Towler is faced with the prospect of upwards of a four month docking of his salary. Having a wife and family to support, one would be particularly blind and callous to blame him for packing it all in.
The demise of EE is particularly striking, since tomorrow the EUnion toy parliament (that colorful band aid on the EUnions democratic deficit) will discuss a proposal to ban anonymous blogging.
Bruno Waterfield
reports:
Marianne Mikko, an Estonian centre-left MEP, is concerned that growing numbers of blogs are being used by individuals with "malicious intentions or hidden agendas".

"The blogosphere has so far been a haven of good intentions and relatively honest dealing. However, with blogs becoming commonplace, less principled people will want to use them," she said.

Mrs Mikko has proposed that bloggers should be required to identify themselves and that some popular blogs should come with a declaration of interests.
Remember this?
It isn't all that surprising really. As Waterfield also report: A recent internal European Commission report found that the EU was losing the battle for hearts and minds online.
Blog activity remains overwhelmingly negative.
Gee, how on earth
did that happen
?
The language of mrs. Mikko is such that on first sight it all sounds incredibly reasonable and civilized. But the upshot of this is succinctly summarized
by EU Referendum
:
That, ladies and gentlemen is freedom of speech EU-style. Where they can, they shut down debate and, if they could, they would close it down on the blogosphere and everywhere else.

That is, after all, what Marianne Mikko's resolution would do if it could and only the limited power of the Eurocrats prevents them from attempting it. We are not dealing with democrats here.
That, as they say, is the nature of the beast. Having said that, all that is left for us is to wish mr. Towler all the best and thank him for the insight he has given us into the day-to-day banality and absurdity of our new overlords. You will be sorely missed, Gawain.