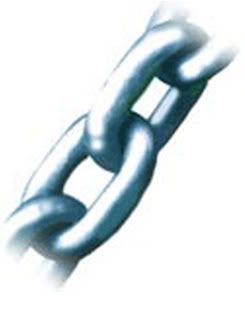 Some links to stories I deemed worthy of a little attention:
After an absence of some 18 months, the
Dutch Daily
seems to be back in action:
Let's evaporate!
Now this is what I call a nice visualization! Behold, the evaporation of a complete nation within a single generation.

In the Netherlands muslimas who cite religious objections to washing the buttocks of male patients are
actively discouraged
from entering nurse.
Hugo Chavez Blames Haiti Destruction on US Earthquake Machine
One step closer to Armageddon:
Dubai wants to host UN Headquarters
.
2008 and 2009 Were The Coolest Years Since 1998 in the USA
In the UK a House of Commons Science and Technology Select Committee has been started to investigate the the significance of the Climategate revelations. And even though the commission may be asking
all the right questions
, it does seem to be
a bit slanted
to one side.
And lastly, on the Wilders trial:
The crux of Wilders' indictment
Is Truth a defense?
The real question of the Wilders trial
: Shall the Netherlands exist?