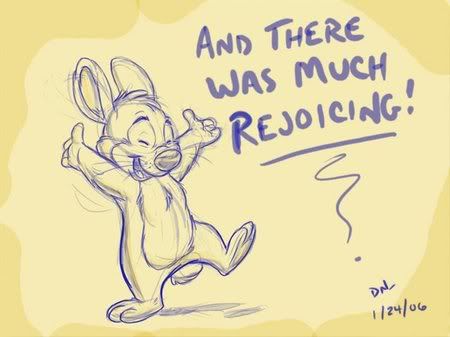 Christian Democrat MPs approve coalition deal
The Christian Democrat MPs voted unanimously in favour but with one proviso: elements of the agreement between the coalition and the Freedom party will be "critically examined to ensure they are in line with the CDA's principles."
Earlier reporting
of the same source (RNW) is a little clearer about what that proviso actually means:
A compromise was reached in which [dissident MPs Ad Koppejan and Kathleen Ferrier] agreed not to block the minority coalition but to continue as CDA MPs and "represent" the 32 percent of party members who are oppose any collaboration with Geert Wilders and voted against the agreement at the special CDA congress on Saturday.
This means that now there are no more (foreseeable) bumps in the road towards the formation of a centre-right government with support of the PVV and Geert Wilders.
It has been a bumpy and at times stormy journey, but here we are: The Dutch are truly going Danish...